Jenny Marquis         
 celebrating 17 years of 
creating memories in colour
Providing: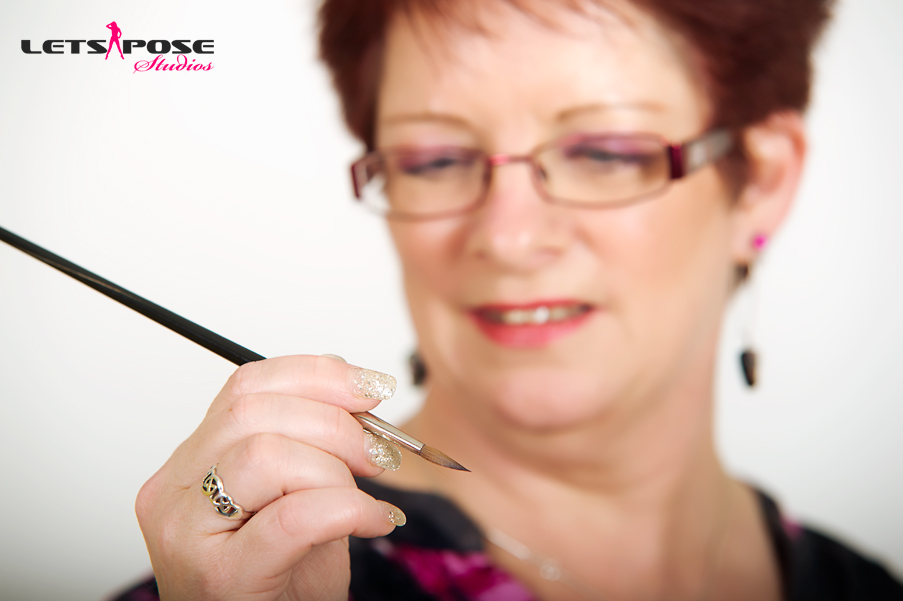 Face painting                   
Body painting
Sparkling Glitter Tattoos
Festival Glitter Faces
Theatrical Make Up 
Pregnant belly painting  
Welcome   
Over the last 17 years I have created my own unique style using children's and adult's imagination as my guide, and won national awards for my face painting and body art using the top professional brands of water based face and body paints.  
Regular bookings include large commercial promotions, painting on cruises, for weddings and birthday parties, launching community fun days, solo face painting and body painting projects. Our service does not work around the clock like it is in the case of writingservice.essayhave.com , so book your session in advance. Also working in collaboration with other professional entertainers to seamlessly dovetail our services.
Remember: Hiring a professional will ensure that your event will be 
remembered for all the right reasons. 
"Thank you Jenny, you were brilliant! Not just your amazing painting and glitters but your total professionalism and lovely manner with all my friends. I will definitely be spreading the word!"  (October 2016)
Please scroll down for more: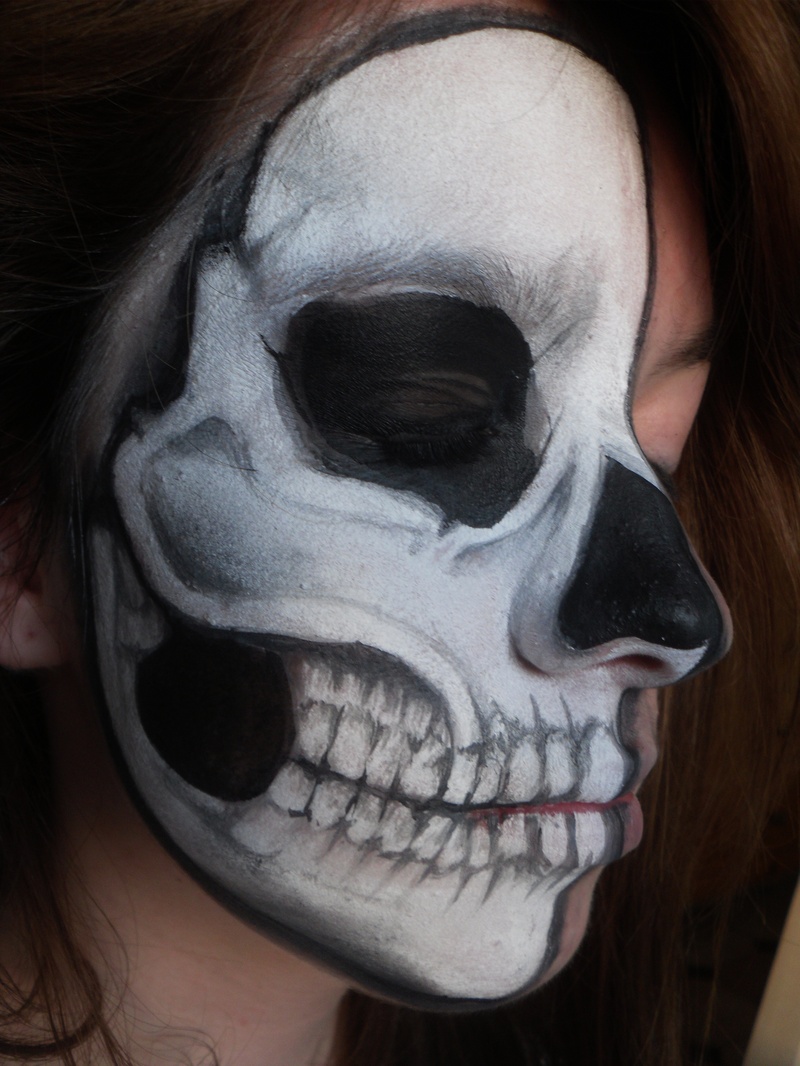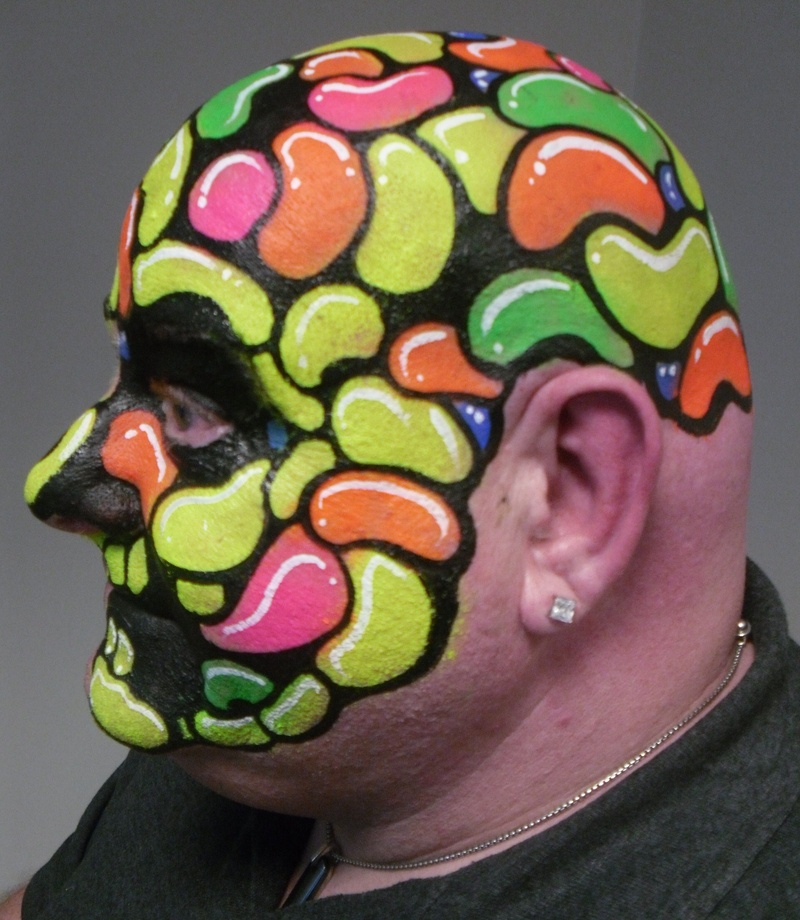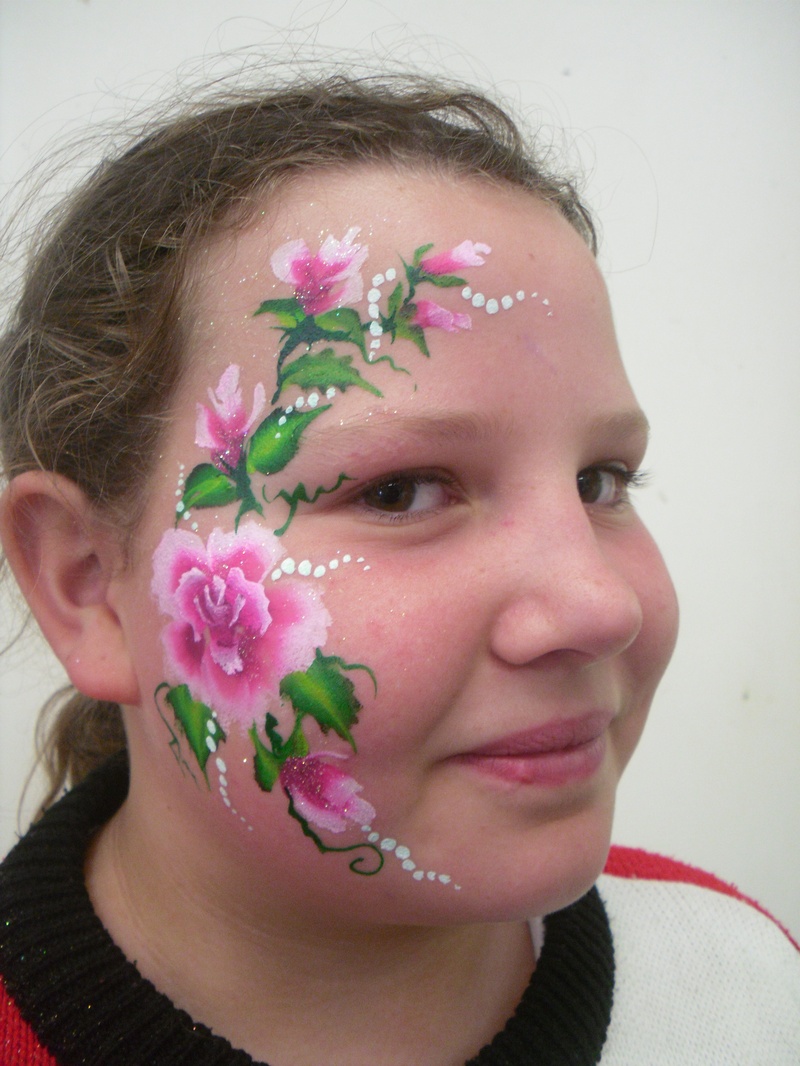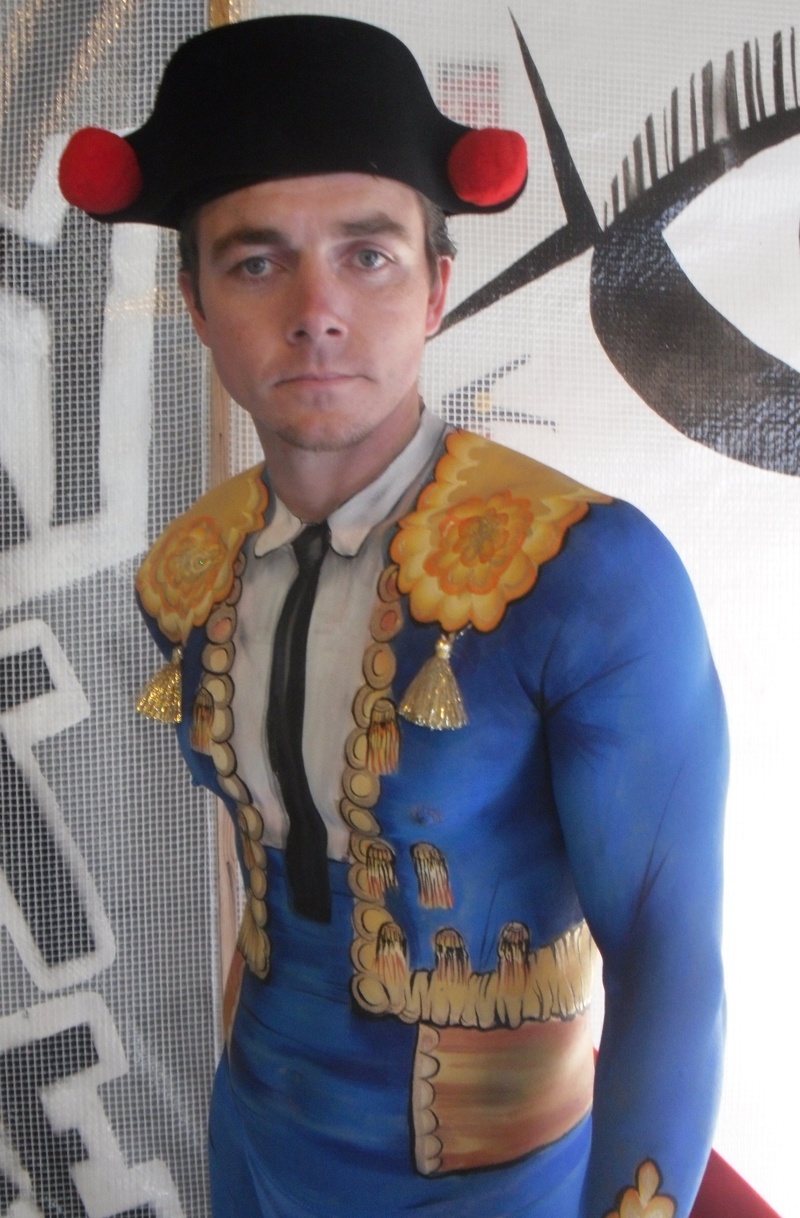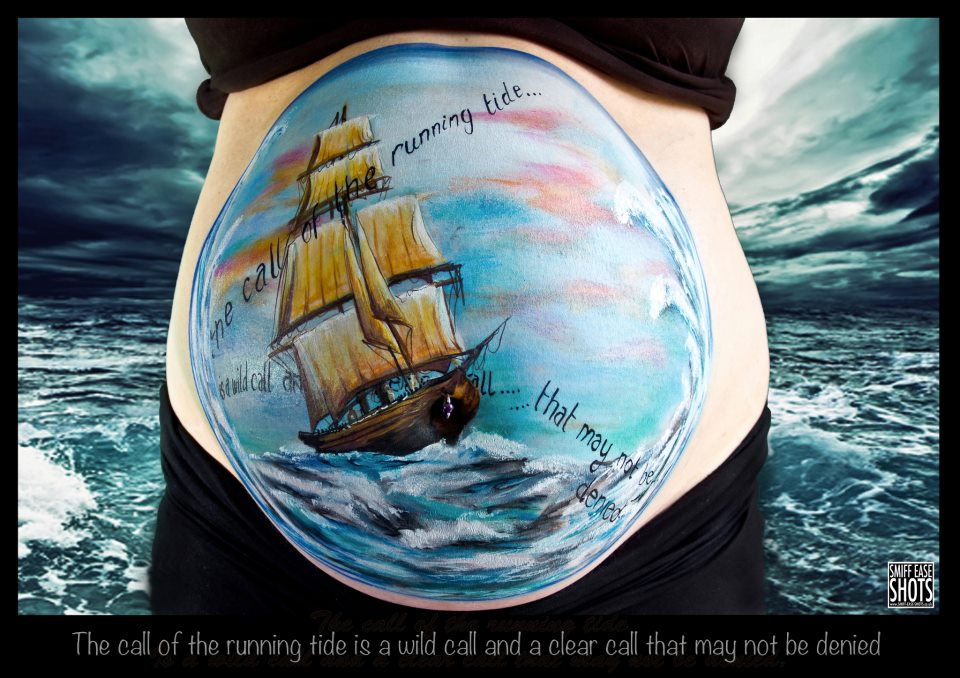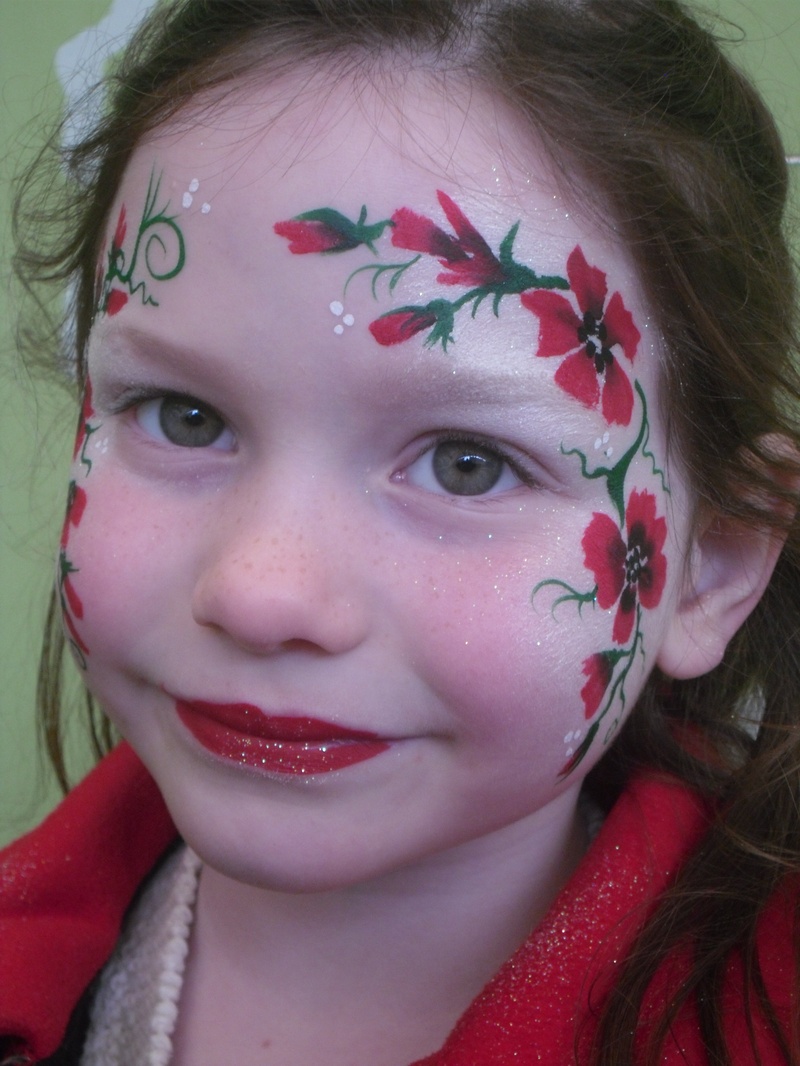 Bespoke Bump painting 
A beautiful and unique way to celebrate your pregnancy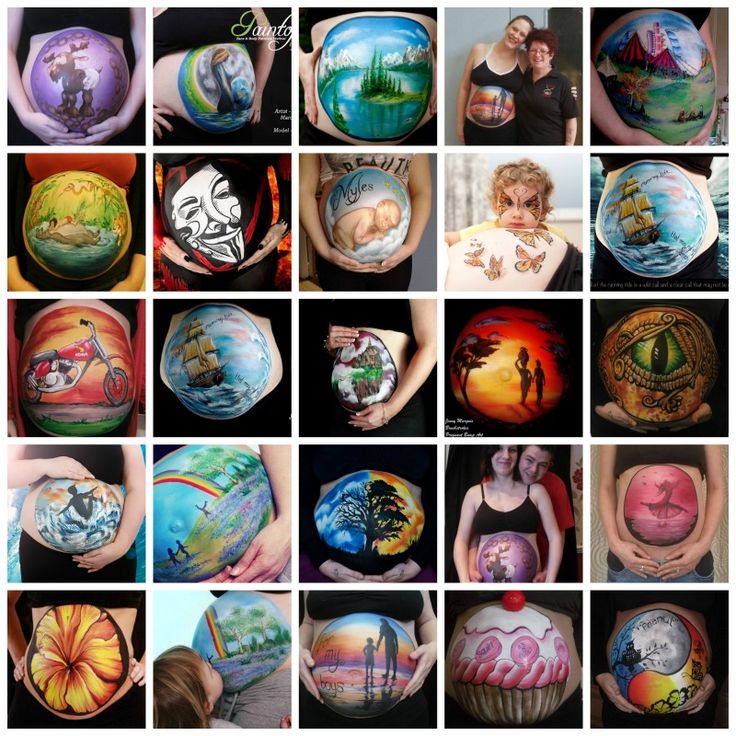 First Place at Body Factory 2017 and First Place at Warpaintopia London 2017 
Paintopia International Body Art Festival 2016
2nd place in the solo body painter of the year competition.